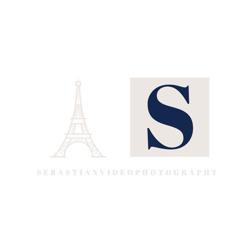 Capturing Your Special Day: Wedding Photography & Videography Services
Sebastian
offers top-notch wedding videography services . Our professional team is dedicated to creating stunning, lasting memories of your special day. We will capture all the special moments of your wedding day in stunning, high-definition video. Through our creative approach, our wedding videography will tell the unique story of your wedding day for years to come.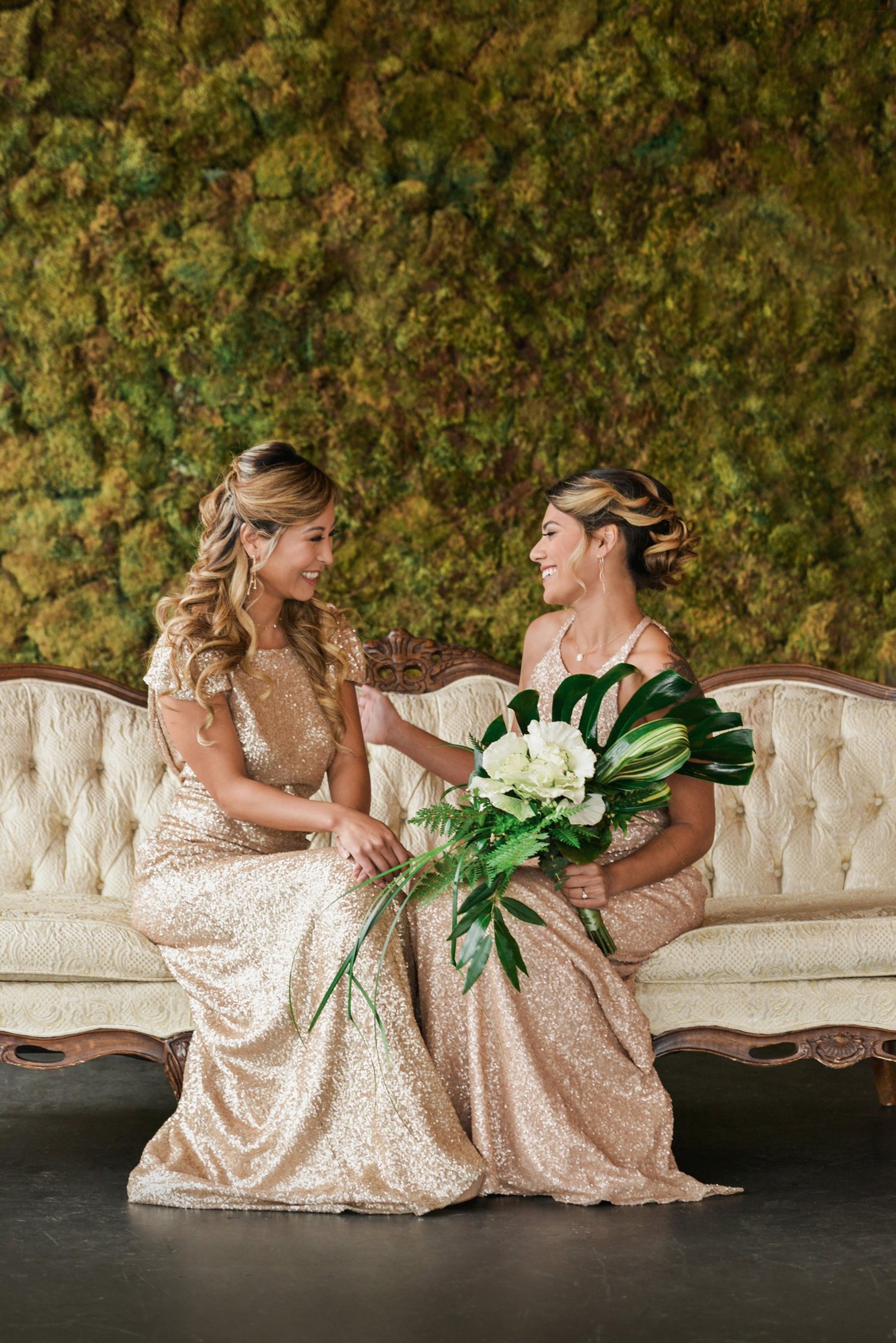 Here's what our customers say
"Great service and quality! Sebastianvideophotography provided us with a fantastic experience for our wedding. The photos and video exceeded our expectations and were so beautiful. Highly recommend their services! ."
- Clarice Turner
"Sebastianvideophotography provided us with beautiful photos and videos from our wedding that truly captured the joy and emotion of the day. The quality of the work was outstanding and the staff was friendly and professional."
- Brian Moten
The results of our wedding photography videography with Sebastianvideophotography far exceeded our expectations! The level of detail and creative vision captured in the photos and videos was truly outstanding.
- Joyce Gould
"Having Sebastianvideophotography capture our special day was the best decision we could have made! The photos and video were absolutely stunning and every detail was captured beautifully. We will cherish these memories forever!."
- Sharon Roddy
Wedding videography & photography packages